About U.S. Vote Foundation
The U.S. Vote Foundation is an organization that is both non-partisan and non-profit that helps Americans living abroad participate in elections. Their mission is "for every citizen to have open access to voter information and the ability to easily engage in their democracy and civic life with voting as a central action."
Overseas Vote Foundation is an initiative of the U.S. Vote foundation. Overseas Vote Foundation (OVF) provides online tools to assist US citizens living anywhere in the world to register to vote and request their absentee ballot using their state's specific voter forms. This includes US citizens living within the US, living abroad or serving in the military. The comprehensive range of services offered by U.S. Vote helps voters navigate today's complicated landscape of US voting regulations.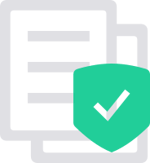 1. Register to Vote
Complete the Voter Registration/Absentee Ballot Request form above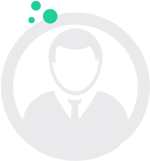 2. Read About the Candidates
Research the candidates in your district, their party affiliations, and backgrounds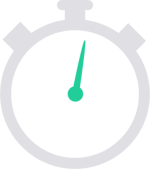 3.
Watch for Your Absentee Ballot
Your local US election office will send absentee ballots 45 days before the election for those who have submitted a Voter Registration/Absentee Ballot Request form for this election year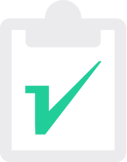 4.
Make Your Voice Heard

!

Fill out your ballot and submit early to make your vote count in the November 6th midterm elections